WELCOME TO
Sell What You Know
Learn how you can set up and grow a successful online coaching business.
What People Say About SWYK
£35000 In First 3 Months!
"Name Your Price" - No Ads!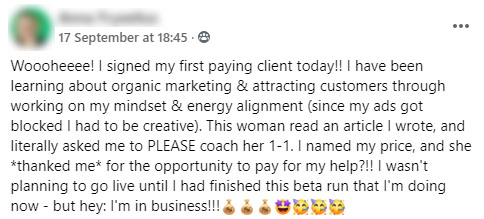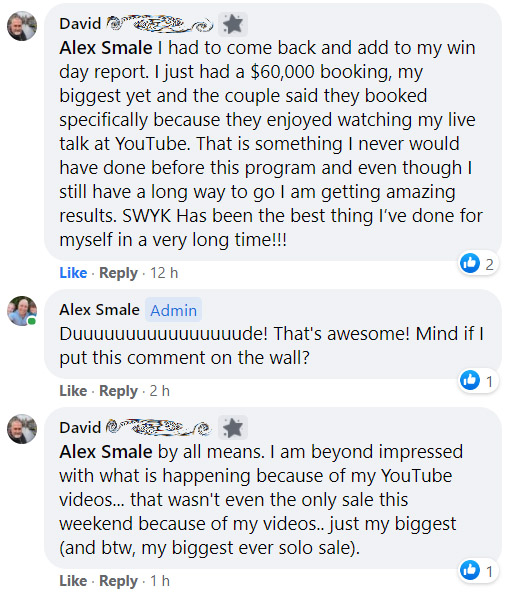 Quit Their Job Thanks To SWYK!

First 2 High-Ticket Clients!
International Award Plus 6 Clients!
£25k In 2 Weeks With No Ads
£15000 Per Month In 5 Months!
First High-Ticket Client!
£1500 Per Day After 2 Weeks!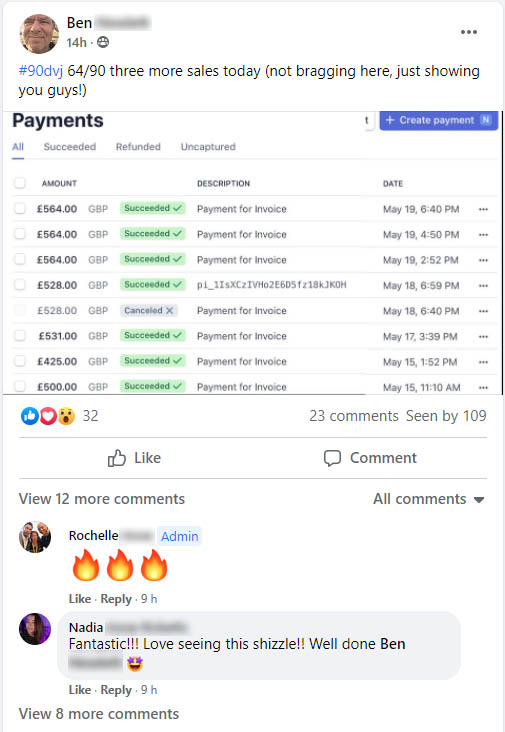 "SWYK Has Changed My Life Deeply"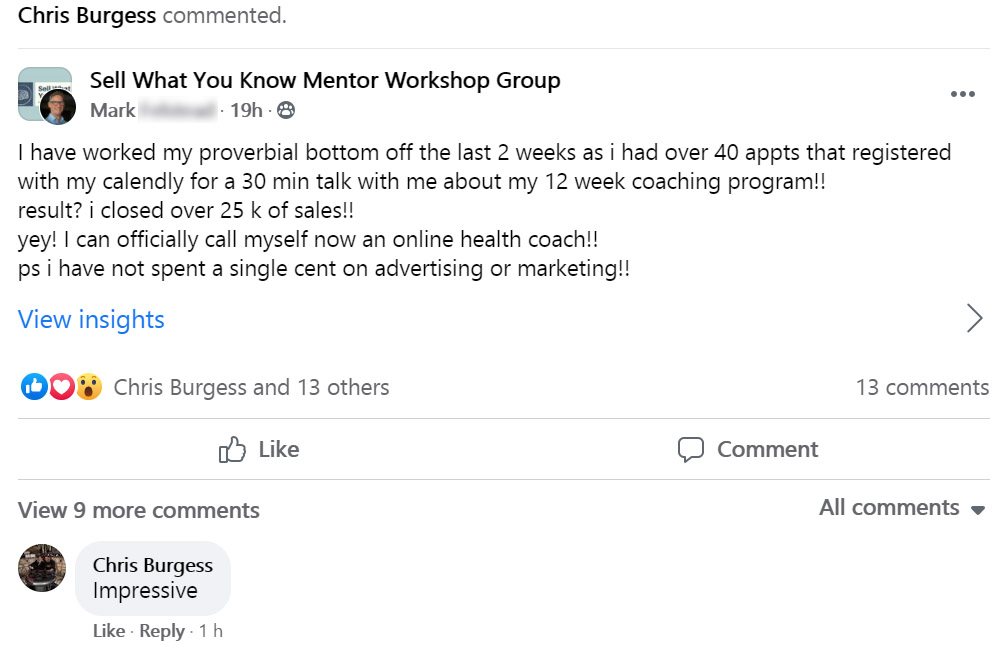 $21k In 3 Weeks From Challenge
What People Say About SWYK