Sell What You Know Reviews
We're incredibly proud of our clients and the results they've been able to achieve through our exclusive mentorship program. Here's just a handful of reviews about working with Alex Smale and the Sell What You Know team.
Check out their comments, testimonials and amazing transformation stories
What People Say About SWYK
£35000 In First 3 Months!
"Name Your Price" - No Ads!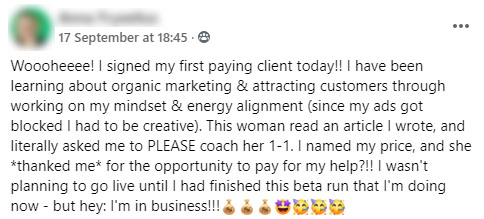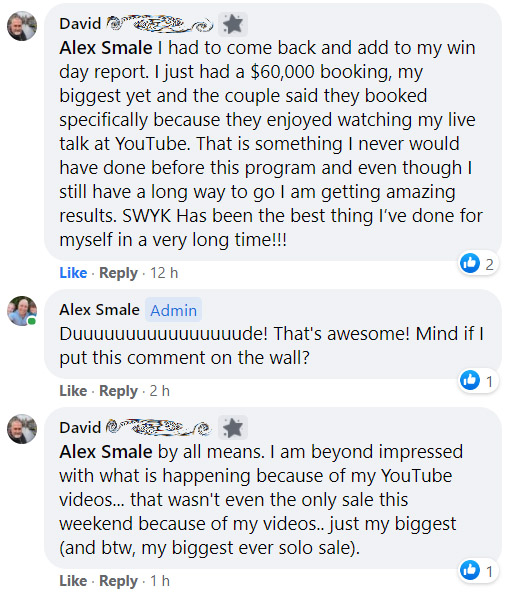 Quit Their Job Thanks To SWYK!

First 2 High-Ticket Clients!
International Award Plus 6 Clients!
£25k In 2 Weeks With No Ads
£15000 Per Month In 5 Months!
First High-Ticket Client!
£1500 Per Day After 2 Weeks!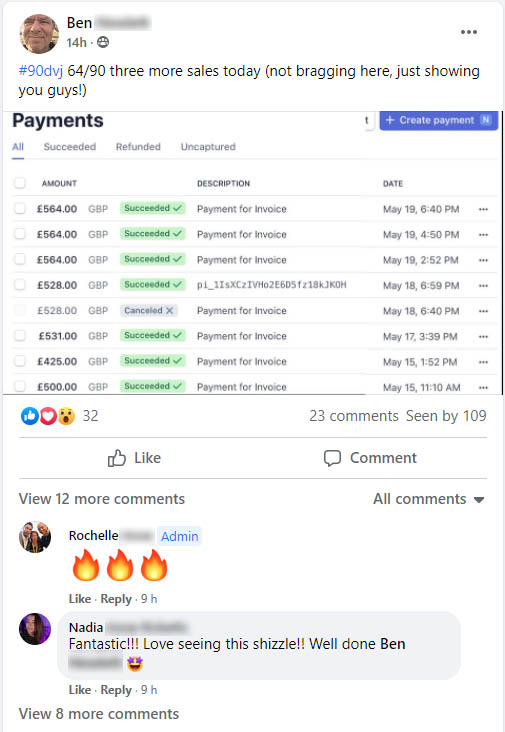 "SWYK Has Changed My Life Deeply"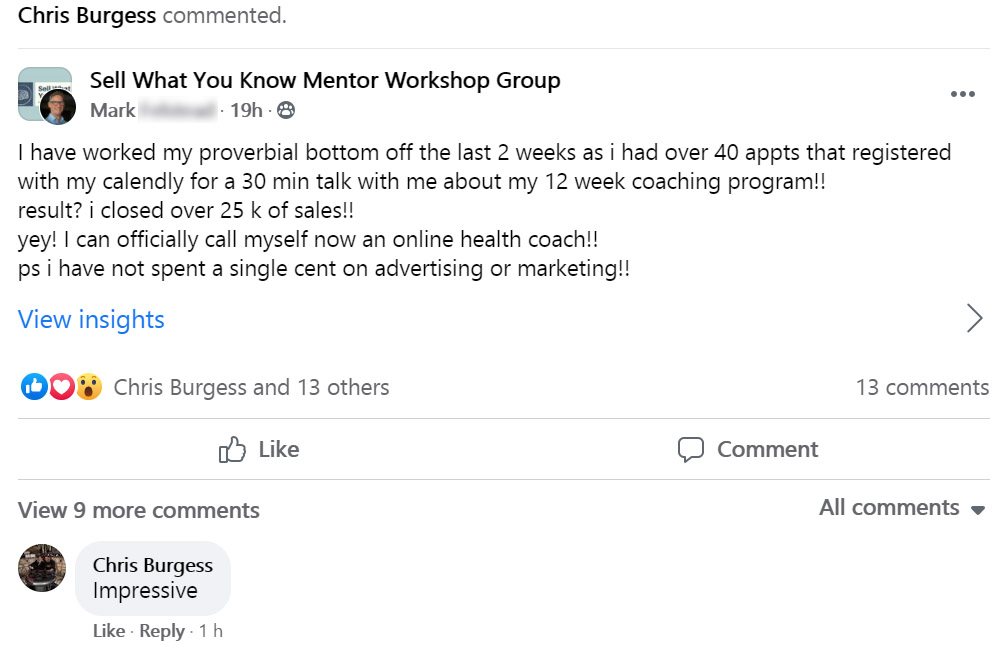 $21k In 3 Weeks From Challenge
What People Say About SWYK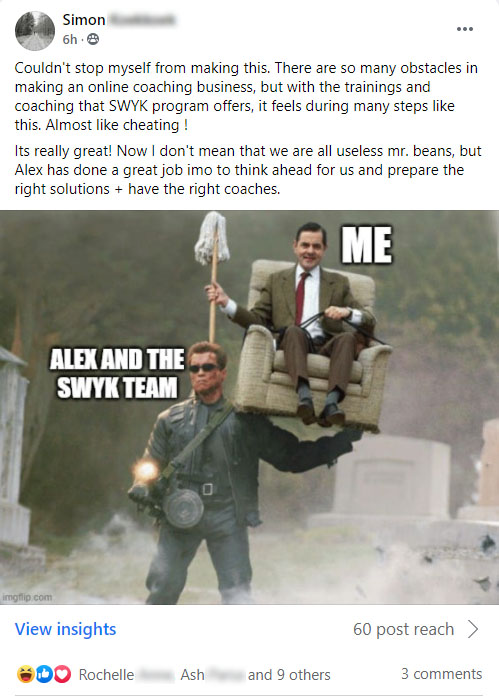 Wouldn't It Be Great to Have More Clients?
We are passionate about helping coaches, mentors and consultants to grow and create the best strategies to scale their businesses and never need to struggle with obtaining their ideal clients again. Click the button to schedule in your free strategy session and learn how we could help your business thrive.