We're absolutely committed to you being able create a life AND business you love. Which is why we've brought together some of the most talented individuals from around the world to support you on your journey.
Over the past few years, we've helped thousands of people just like you achieve incredible results in their life and business.
The team is fully dedicated to your success through our coaching program and will be there to guide you every step of the way regardless of your experience level.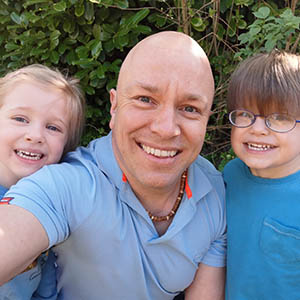 ​Alex Smale has been a coach and digital marketer for over 15 years. He has coached and mentored thousands of students all over the world on how to be more successful online.
He has always been a technical expert, programming his first computer game aged just 4. He began digital marketing at the dawn of the social media age working in a variety of sectors including leisure, ecommerce, affiliate marketing and photography.
Alex now dedicates all of his time to the clients and team at Sell What You Know™ helping them to have a positive impact on the world by helping people to overcome the problems and challenges they have, with the knowledge and experience you have.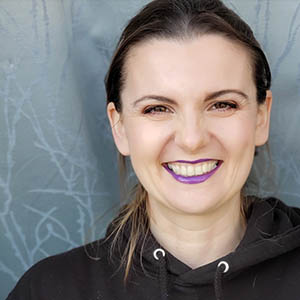 After over a decade spent writing academic papers, Viara broke free of the ivory tower and became an entrepreneur (first photographer, then copywriter and business coach).
Coaching other entrepreneurs on how to launch and scale successfully is her passion.
BEWARE: She WILL ask you about your avatar. Viara lives on a hobby farm with her husband and three kids, plus a menagerie of animals.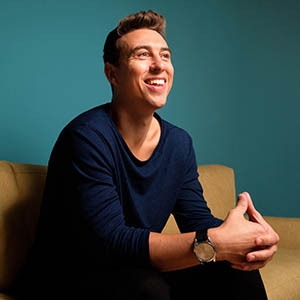 ​Ali Temple is a qualified and accredited coach specialising in mindset and peak performance. He is also a published co-author of the business handbook, How to Win & Keep Clients.
He coaches clients all over the world as well as runs an online membership focussed on happy healthy living.
He helps online coaches to master the very best coaching skills so that they can go on to get great results for their clients consistently.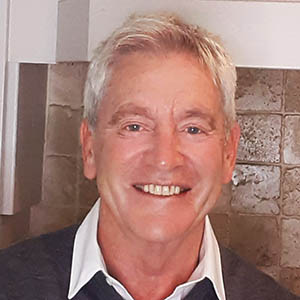 Versatile presenter, actor and voiceover artist Alistair has turned his talents to practically every area of the entertainment business. He is in demand for television, acting, radio, commercial and corporate presenting.
Alistair uses his vast experience to coach and mentor individuals in the art of presenting. Helping them to be more engaging on camera, produce better ads and course materials and to be more outwardly confident.
Known internationally as 'The Instagram Queen', Holly is an Instagram expert at the top of her game.
Holly will help you to rapidly grow an authentic and engaged Instagram audience the right way, without bots or black-hat strategies.
And then, how to turn this awesome organic audience into happy, paying clients.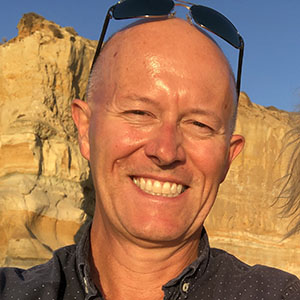 Greg has been a digital marketer for 10 years. During that time he's coached over 1600 students, helping them to build successful online businesses.
He is the co-author of "Living A Laptop Lifestyle" along with his wife Fiona.
His passion is travel and they travel the world together for up to 9 months each year.
Fiona has strong professional ethics practising as a Chartered Accountant for 25 years. She's translated those skills into building several successful digital businesses with her husband.
Believing numbers were her strength and not words, she battled her demons to write their best-selling, triple-award winning book "Living A Laptop Lifestyle".
When not globetrotting the world nine months each year, they reside in Central London in easy reach of 5 international airports.
Jay Williams is an accredited Mindset & Transformation Coach, speaker and trainer who specialises in working with Business owners to overcome the mental blockages and limitations that hold them back.
He runs online coaching programs for individuals from all over the world designed to help the create the level of impact, income and freedom they want!
Rochelle has experience in bringing exceptional customer service and client success. She started her career in the fast paced medical field before being given an opportunity that turned her head to the online world, and she's never looked back.
For the past 5 years Rochelle has lead a global online support team and created high-end concierge services for online entrepreneurs. She is always happy to help those who are overthinking and overwhelmed, by assisting with narrowing the focus and realigning priorities. Rochelle is dedicated to helping others succeed in making their dreams become reality.
 James was here
Meet Your SWYK Advisors & Support
Rick is really happy to be a part of the Sell What You Know™ team, having major experience in the film and TV industry internationally, and loves helping people with how to efficiently take their skills and ideas online and to the next level.
Rick is a coach and has his own program which he runs alongside the time he spends helping us at SWYK.
As a previous client, Rick also knows our program inside out, and is great at helping people to figure out the right path for them.
Helen Whitaker is a licensed optician based in BC Canada and owns and operates Secure Vision - her mobile optical business. She also owns and operates the Secure Vision Mobile Optical Academy for aspiring mobile opticians.
She's originally from Yorkshire in the UK, where she enjoyed a long and successful career in medical and healthcare sales.  She emmigrated to Canada 12 years ago, and has just moved  to the Sunshine Coast with her husband Bart. 
She has an expert knowledge of the SWYK program, having been very successful using the training and building her own academy.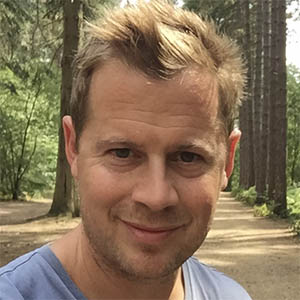 James is an experienced and qualified consultant. He is a highly experienced business professional with 12 years of working with investment banks and technology delivering needs based solutions as a senior consultant/client management expert.
James has also previously run his own successful enterprises and is passionate about uncovering potential and delivering value.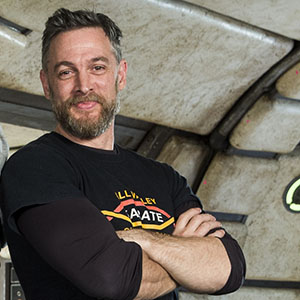 An incredibly high achiever, Chris has over 20 years in the film industry as an On Set Photographer and Assistant Director working on Films such as "Gladiator', 'Batman Begins', 'Casino Royale', 'Harry Potter' and the latest 'Star Wars: The Force Awakens' and 'The Last Jedi'.
The Covid pandemic has had a huge negative impact on film making and Chris had a realisation that it's up to the individual to be in control of their own future and joined our team as an advisor.
He knows first-hand the importance to lay the foundations to make sure whatever is around the corner you need to be covered.  Gone are the days you can rely on a company or anyone else to provide it for you. 
Bryan started his career in Engineering before a series of events brought him to the realization that he wasn't living a life of purpose that he was really in love with. He promptly took the leap of faith to resign and embarked on a solo backpacking adventure with no plan B.
That was 7 years ago.
In the time since, he's not only coached his own clients, but also worked alongside some of the top coaches in the industry, helping them grow their businesses, lead retreats around the world, create profitable group programs doing multiple 6 figures, and more.
He currently focuses his energy on the sales and enrolment process to help coaches create more high-ticket clients, and fitting in a workout or round of golf at any opportunity possible!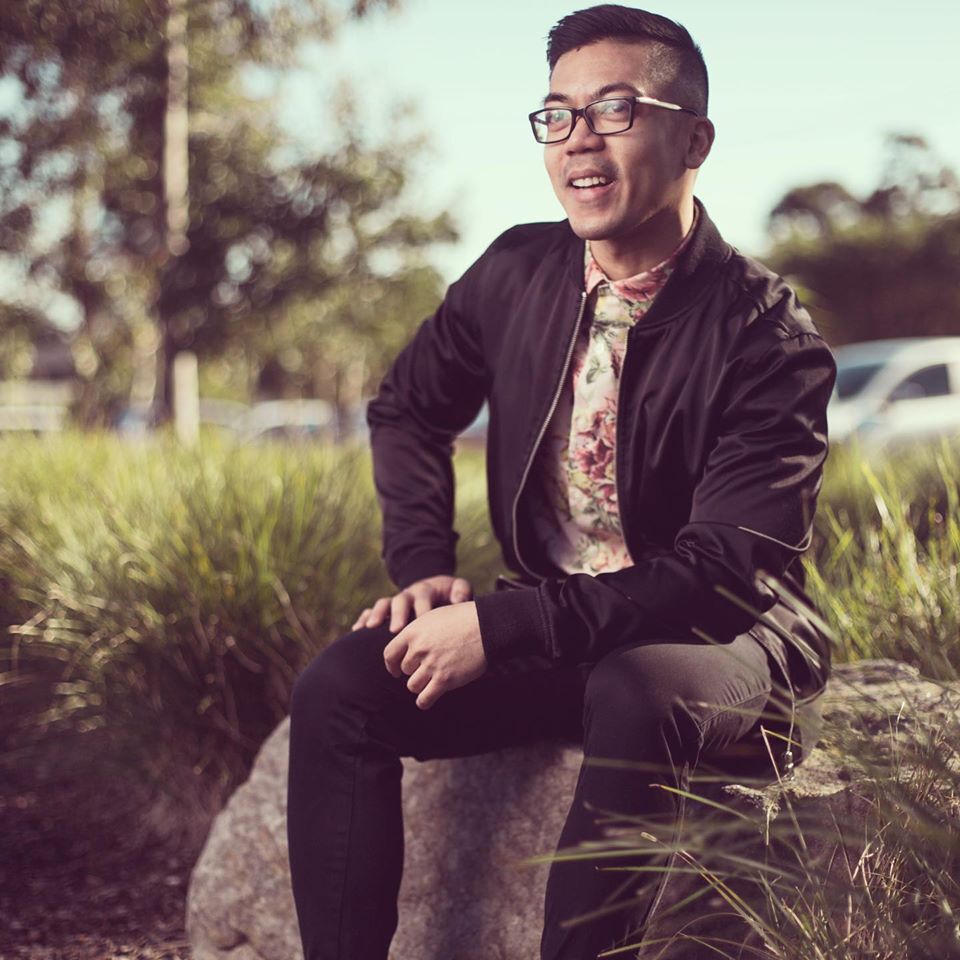 Kevin is the team biohacker and high performance expert. He loves optimizing his own life and sharing all of his experiences with others.
He gives 110% in everything he does and if there is a way to do things better in optimizing humans, then you know that he would be all over it.
Kevin loves connecting with people and is passionate about making a difference in peoples lives. He is ambitious at achieving life fulfilment and loves to live his best life by presenting himself as high energy and loves to empower and uplift others.
His philosophy is simple, show up as your best every day and the world will give you your best.
Yoshi has been active as a professional campaign strategist working in both offline direct response marketing as well as online digital marketing over the past 12 years.
Specialising in campaign strategy, business structure, marketing, sales funnels and direct response lead generation, Yoshi currently co-owns a marketing agency, a B2B business lead generation platform as well as a B2C home improvement platform.
He helps new, endeavouring business owners craft their winning offers and creatively market their businesses using the best of todays digital marketing strategies and tools.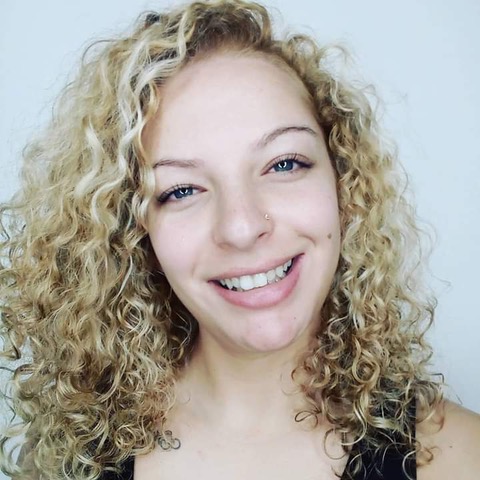 Amie is our PA who is always busy behind the scenes making sure everything is working, and keeping Alex sane. We don't know what we would do without her! 
She is a professionally trained Dancer and Holistic therapist with many years of experience performing and teaching around the world and here in the UK. 
She is passionate about helping people achieve their goals, while working on her own projects.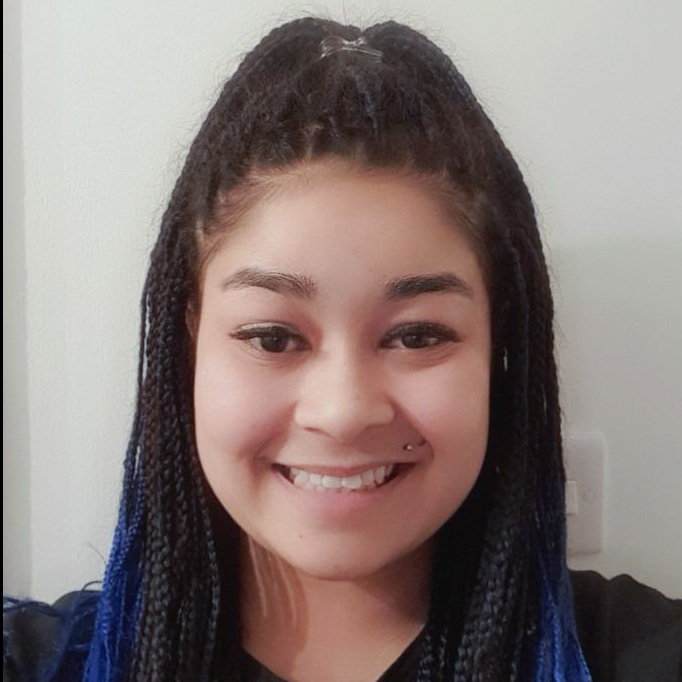 Sasha is one of our Support Specialists. Before joining the team she worked in childcare where she completed her level 3.
She absolutely loves making a difference to people's lives especially helping children develop life skills and grow into amazing humans. 
She loves this job as it lets her help people achieve their goals and ambitions and accomplish their dreams. She has been really excited to join us as part of the team. 
Wouldn't It Be Great to Have More Clients?
We are passionate about helping coaches, mentors and consultants to grow and create the best strategies to scale their businesses and never need to struggle with obtaining their ideal clients again. Click the button to schedule in your free strategy session and learn how we could help your business thrive.